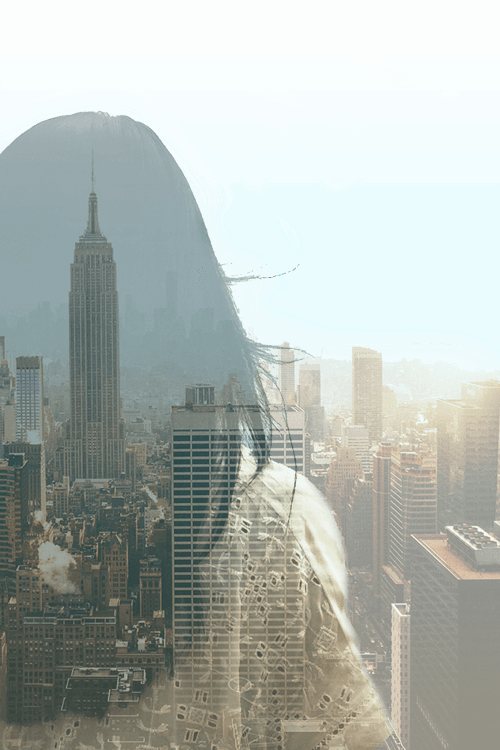 I am inspired by the world around me, and NYC is my canvas.
The iconic architecture, the cobblestones of Chelsea and the geometric shapes of the Highline and Empire State building inspire my work, my life, and my style. I am thrilled about my new Lifestyle collection and can't wait to share my experiences, designs and unique creations with you.
The pieces from my collection can all be worn morning into night, and you will love it for yourself, or as the perfect gift for any occasion. The geometric designs are crafted in Sterling Silver, and some feature 18KT rose or 18kt yellow gold over Sterling Silver with colorful Mother of Pearl features. All of them incorporate my iconic butterfly logo. Even the packaging is beautiful and thoughtful with hand-tied Bella & Bea logo ribbon, and a personal note from me!
Please take a peek at my Instagram and Facebook and join me on my journey!
Until next time….